Coworking office space in the Sutherland Shire
Inspire Cowork is a shared office and entrepreneur community
Ultra High Speed Internet
You get UNLIMITED business grade, symmetrical ultra high speed internet. Fast uploads for cloud services, and reliable with a 99.9% uptime guarantee from our suppliers.
Community of entrepreneurs
A space for passionate entrepreneurs to get work done and thrive around the buzz of other growing businesses. Work on your business not just in your business.
New professional and funky fitout
Be proud to bring customers around for meetings, enjoy coming to work each day. Your own desk, draws, comfy chair and more.
Free White Horse Coffee
It goes without saying, that a shot of liquid gold in the morning is an essential part of your daily grind (pun intended), so its free and great quality local coffee for all.
Your space to be productive
A place to get your work done, while being inspired by others.
Biggest coworking space south of Sydney
Inspire Cowork is a place to work for yourself but not by yourself. A professional space with a creative community that will inspire you daily.

Clients will be impressed with the modern fit out and easy parking and equiped meeting rooms.

We have a strong community of designers, marketers and developers but also have a variety of professionals who want a place to get work done away from distractions.
High Speed Internet

Symetrical

Meeting Rooms

Tea, Coffee, Projector

Community

Creative Entrepreneurs

Cafe Style Coffee

Only the best
YOUR TEAM
Founded by Digital creatives that value family time.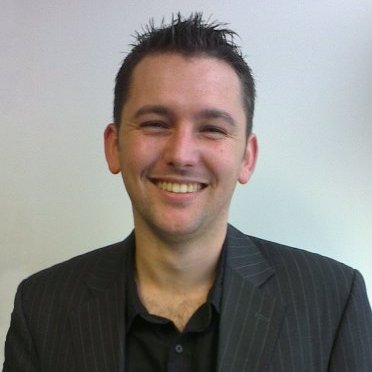 Latest news
WE-Commerce: How to Create, Collaborate, and Succeed in the Sharing Economy – Billee Howard WE-Commerce is a thought-provoking business read which is written by visionary marketing strategist Billiee Howard. She identifies her plan for a new vision of long-term, purposeful and profitable business success within the sharing economy. In the wake of the 2008 financial[…]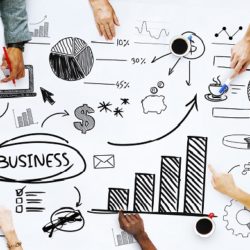 Exciting times can be seen on the horizon for start-up businesses within Australia, particularly for those in the technology sector. We are hoping it's full steam ahead with the announcement from Malcom Turnbull late last year, of the 'Ideas Boom', which is essentially the government's way of recognizing the fact that Australia needs to embrace[…]
Previous
Next