Boardroom Hire Miranda Sutherland Shire
Impress your clients with modern furniture, large screen tv's for presentation equipment, white boards for collaboration and barista style coffee, boutique teas in a new commercial building with a modern fit out.
Everything you need to make that powerful impression.
Our boardrooms and meeting rooms are available for hire by the hour for a competitive price and you don't need a membership to use them. Members enjoy included meeting room hours and an additional discount on additional hours.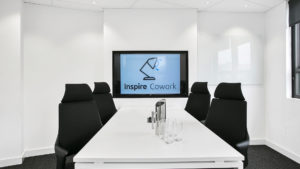 Boardroom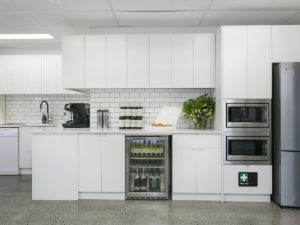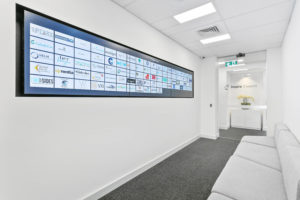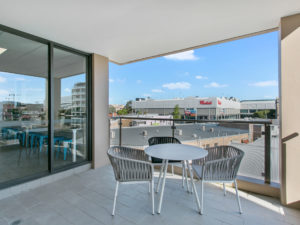 We are a friendly family run business that has been built around providing small businesses with the flexibility they need in opening and running a business without worrying about the hassle of fixed office space. Please get in touch and let us know what your business needs we might be able to tailor a solution.
Please checkout our pricing page for more info.