Inspire Cowork App
The Inspire Cowork app can be used by members to join and connect with the community via the messaging boards, search through the member's directory to locate and connect with specific skills, request and manage their room bookings as well as edit their personal details, download their payment history and invoices.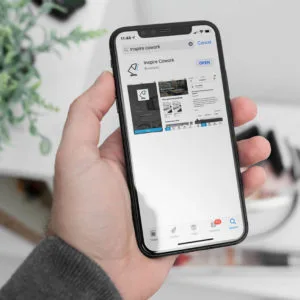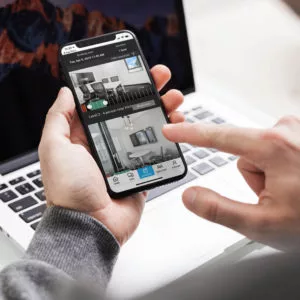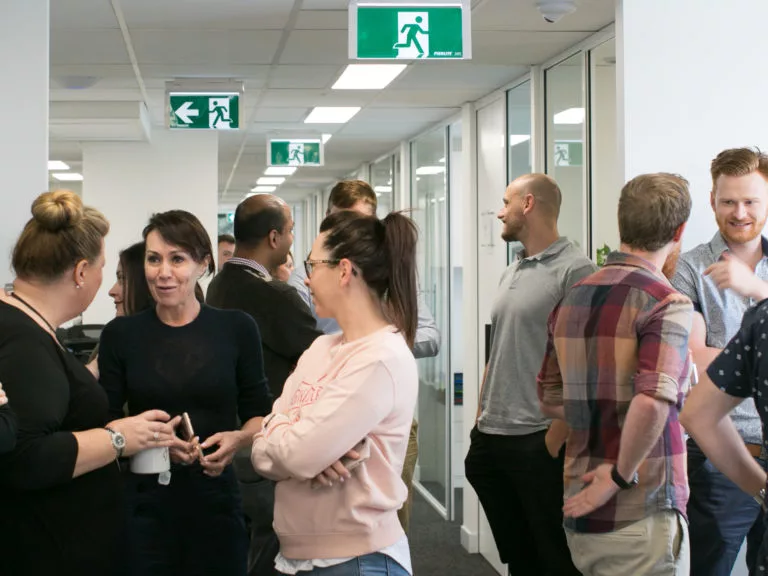 Business Networking and Exclusive Events
We have over 140+ businesses working from Inspire Cowork. Many members are choosing to work with the businesses within the space and recommending those businesses to their wider networks.
Unlimited coffee and kitchen facilities
Everybody works better after getting that morning hit of coffee, so we thought why not provide the Shire's best coffee right where you work? At Inspire Cowork you have a never-ending supply of barista quality White Horse Coffee in our 3 fully equipped kitchens for our members and their clients.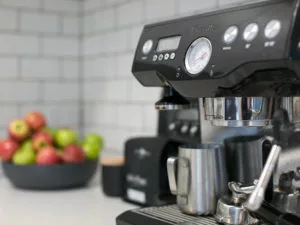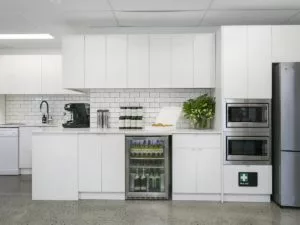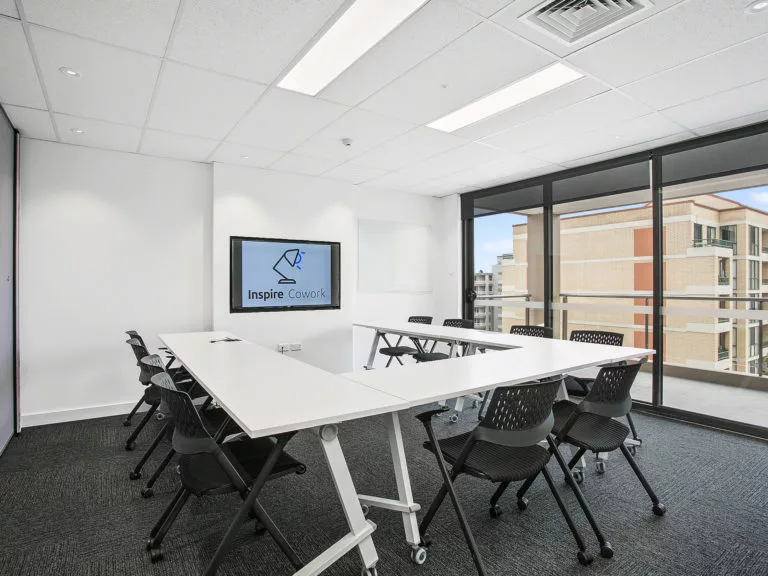 Meeting Rooms and Event Spaces
Inspire Cowork has 11 meeting rooms of varying sizes, from 2 to 12 people. Each meeting room is equipped with video conferencing facilities and glass whiteboards. Our Training/Boardroom comes with a smart TV featuring an interactive whiteboard. Members receive complimentary hours of use per month and discounted rates as part of their membership.
Catering
Do you need catering for a business meeting or an upcoming workshop? We have an extensive catering menu to suit your budget and tastebuds. From health-conscious fresh juices in addition to protein packed salads and gourmet sandwiches to burgers and sweet potato fries, we have you covered.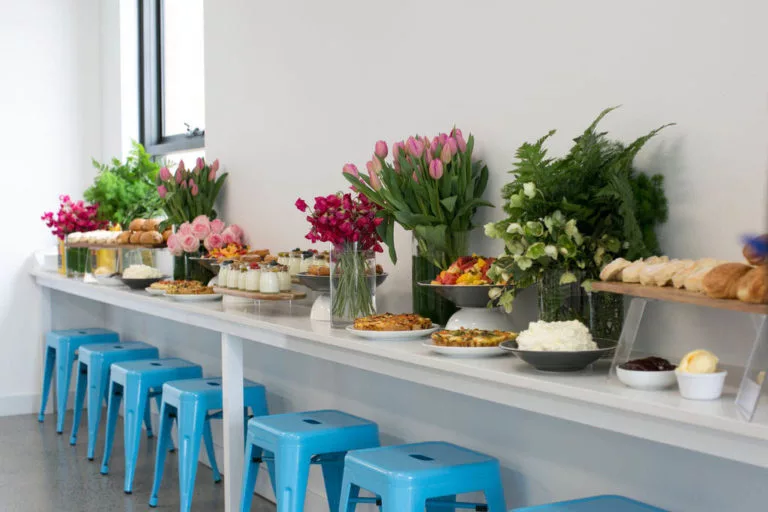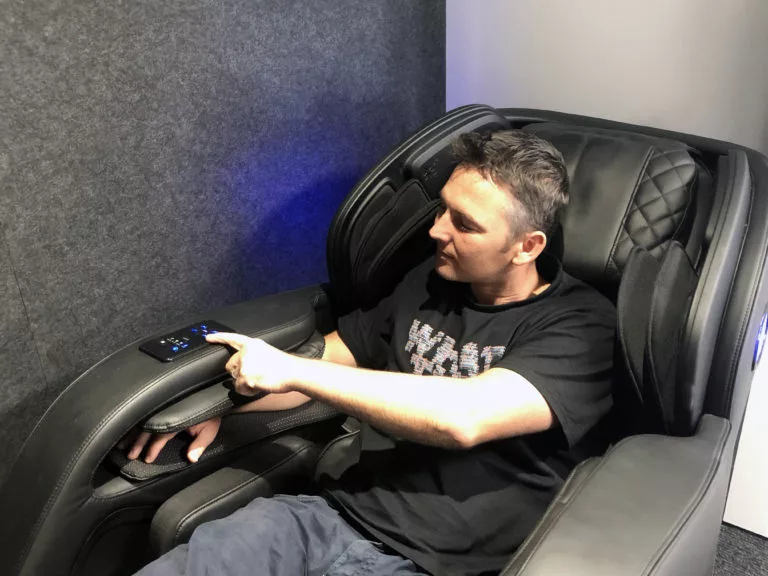 Relaxation Room
We understand running your own business can sometimes get stressful, members can schedule some R&R with our state of the art massage chair. Based on the NASA zero gravity theory, the most comfortable "zero gravity" full body massage, including neck, shoulders, back, waist, hip, and calves. The chair performs a deep massage on the muscle tissue, which helps enhance the vitality of the muscles, allowing you to achieve better relaxation all over.
24/7 Access
You never know when you'll run up against a last-minute deadline and need Inspire Cowork to be open at 3am. That's why our members have a security access card enabling access to Inspire Cowork 24 hours a day, 7 days a week, 365 days a year.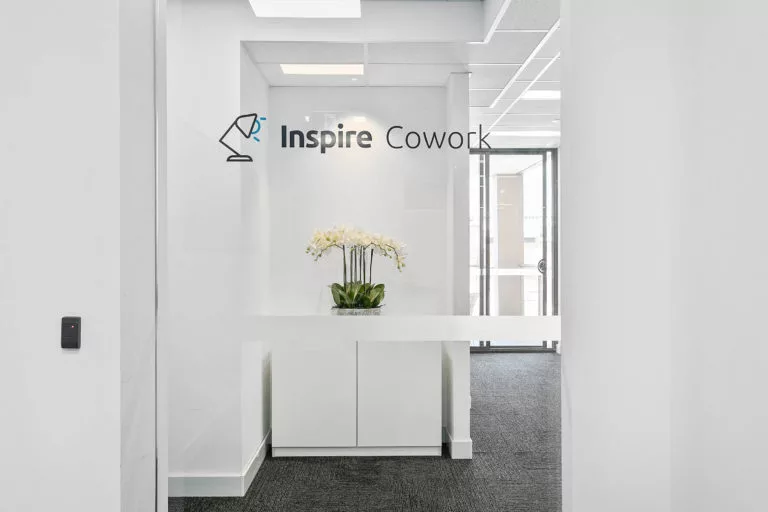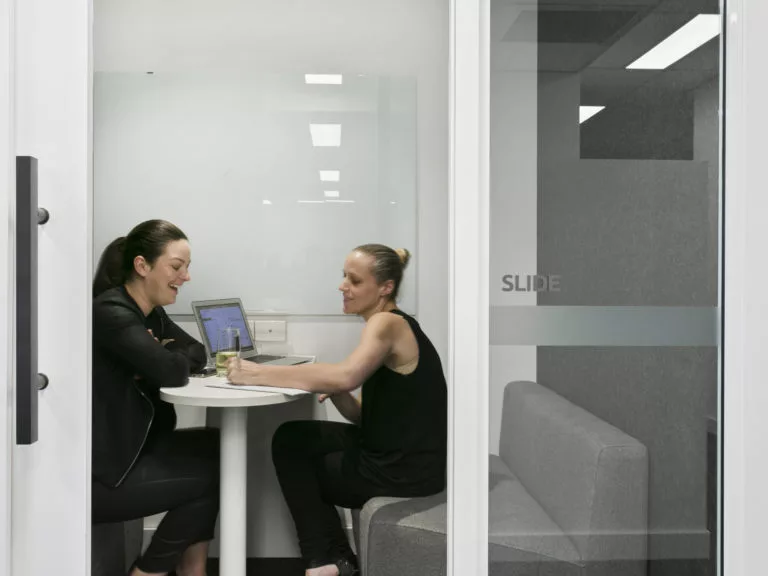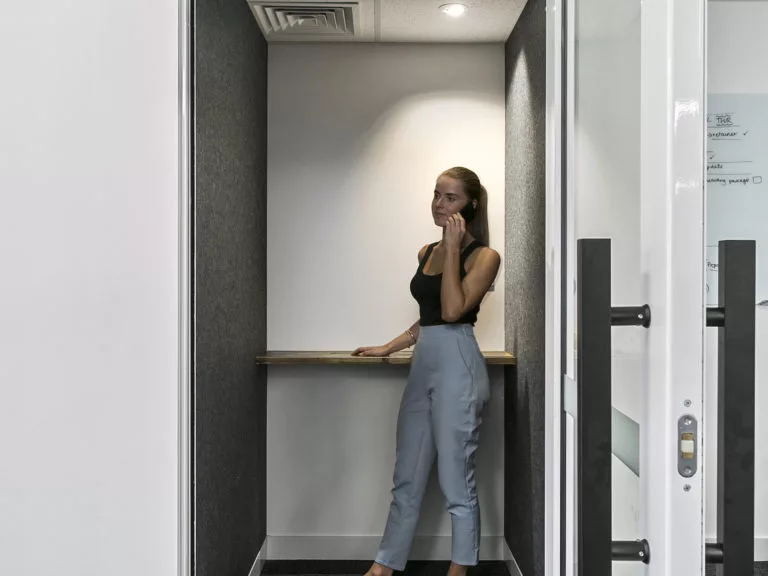 Phone Booths
We encourage people to take calls at their desk. However, we also understand that sometimes you need to have a private conversation. At Inspire Cowork we have 13 closed-door phone booths that you can use at any time.
Consulting Rooms
For all Clinicians, Psychologists, and Health Professionals look for office space – our offices are beautifully designed with calm neutral tones well suited for your services.⁠ The workspace is professional, clean, and private, placing your clients immediately at ease from the moment they step into your office!⁠⁠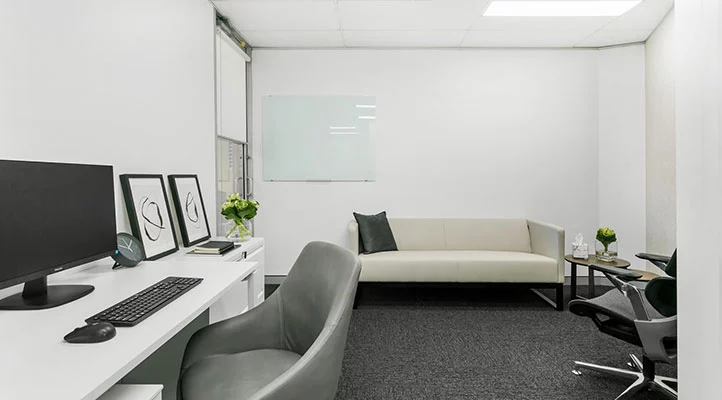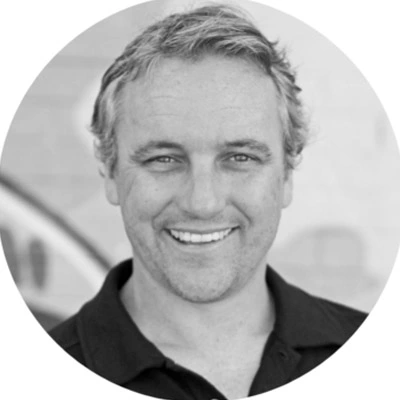 "We moved our marketing agency into Inspire Cowork in early 2015. It was a great decision.

Inspire Cowork is an open plan shared office space. There is plenty of space, natural light, multiple  meeting rooms, printing facilities, breakout areas, kitchen with great coffee and balconies. We also use the on-site parking.

As a small business, it is great to be in a space with other business owners. We have even started working with some of the businesses we share the office with.

The owners are very helpful and have created an excellent work space for any small business ready to graduate out of the home office."

Highly recommended

Darren Urquhart
Rise Local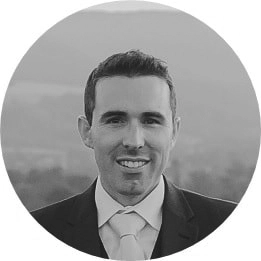 "Amazing place to work, can't recommend Inspire enough. Beautiful new offices with friendly people (great for networking), super-fast internet and free coffee. They even have a massage chair! I wish we had discovered this place sooner, beats working from home any day of the week."

Adrian Rees
Hey Lawyer
Join Today.
We know that working for yourself is the ultimate freedom. However, without the right facilities, it can often be distracting and isolating.
Your couch is no place to build an empire.