Consulting rooms for rent.
Impressive, clean, warm, fully furnished with waiting room in Sutherland Shire.
Consulting Rooms
For all Shire clinicians, psychologists, and health professionals looking for office space – our offices are beautifully designed to place your clients at ease from the moment they step into the space.⁠
Waiting Room
Your logo showing this is your space.
Put your clients at ease with a professional branded waiting area with water and city views.
Walkin Ready
Fit out, Furniture, kitchen, cleaning, internet, electricity. It's all included and in simple flexible monthly terms.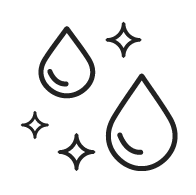 Clean
We really care about cleaning.
With dedicated impeccable standards you and your clients will comment on how clean it is.⁠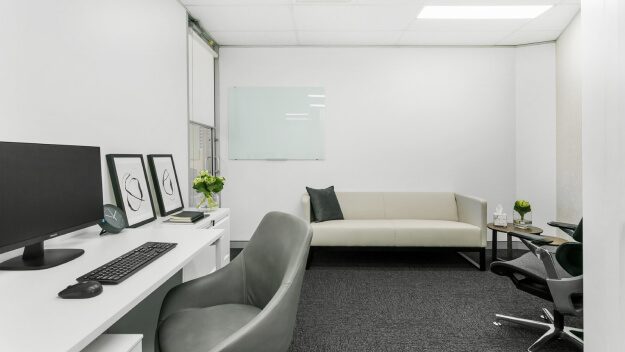 Consulting Rooms
Conveniently located within the centre of the Sutherland Shire, Miranda, our consultation rooms are perfectly designed to place your clients at ease.
Impressive warm aesthetics of the overall fit out reflects positively on your business. Helping your clients feel comfortable and appreciated with the overall presentation.
Branded waiting room
Your logo will be displayed on our digital display as patients Inspire Cowork for this is your place.
Comfortable couches with city/water views off the balcony and natural light puts clients at ease.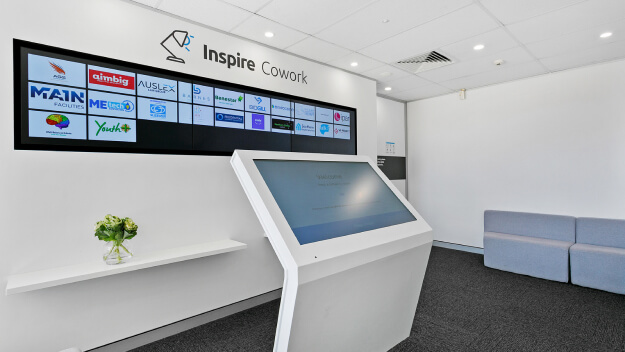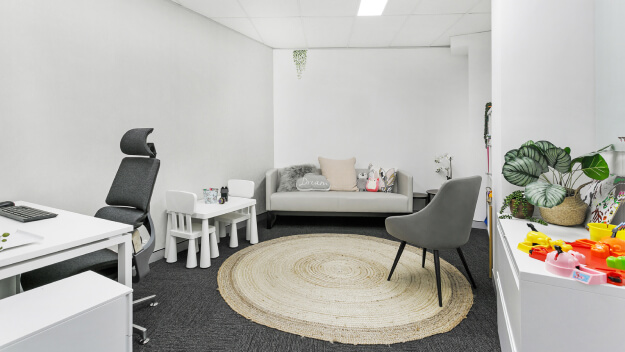 Walk in ready
Fully furnished, all inclusive, no bond, no lease, flexible monthly terms.
Includes your own dedicated room with use of waiting room, kitchen, balconies, internet, electricity, it's all there. 
Clean, warm, professional
Impeccably clean! All spaces including your dedicated rooms are cleaned regularly till they sparkle.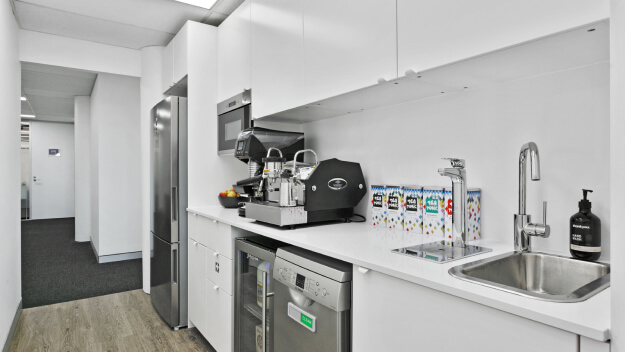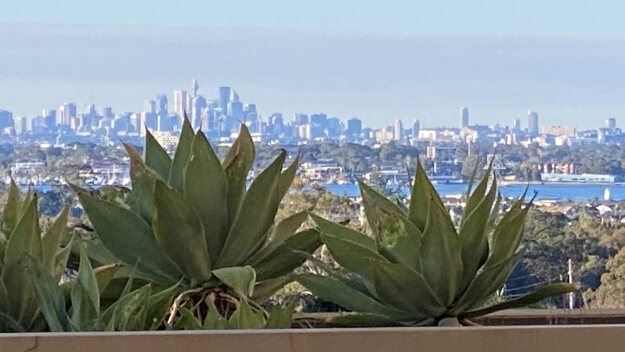 24/7, mobility and location
Conveniently located close to Miranda train station with onsite secure parking with lift access and mobility facilities. Open 24/7 to cater for all your client needs.
"Inspire Cowork provided the perfect turnkey solution to establish my psychology practice. No complex lease arrangement. No fit-out is required. No hidden costs. I walked into a high-quality fully-furnished office with modern decor ready to see my clients in an inviting, warm and comfortable clinical setting. The digital receptionist, well-signed waiting room, terrific support staff and the great vibe among the other tenants make for a streamlined experience for me and my clients. I can highly recommend Inspire Cowork."
"I have used Inspire Cowork for the last two years for running my counselling business. The workspace is great and the facilities are excellent. The environment is extremely friendly and the staff are a joy to deal with. The location is also convenient for my clients."
Professional, homely, clean and impressive.
A place for psychiatrists, councillors and allied health.
Community of Business Owners
We have over 170 businesses working from Inspire Cowork daily. Many members are choosing to work with the businesses within the space and recommending those businesses to their wider networks.
Cancel anytime, No lease, No bond
Are you sick and tired of hearing the word "flexible" yet you're still signed up to a termed or rolling lease. At Inspire Cowork we mean what we say. Your membership is month-to-month making it the best short term office space in Sydney.
Fast internet
1 gigabit uploads / 1 gigabit downloads
Our uploads are super FAST. 10x faster than the standard NBN package uploads and 1000x faster than ADSL2+ uploads. This means you get flawless video conferencing, your files backed up to the cloud and files sent to your clients within seconds.
JOIN Today
We know that working for yourself is the ultimate freedom. However, without the right facilities it can often be distracting and isolating.
Your couch is no place to build an empire.