Office Space Miranda – Sutherland Shire Sydney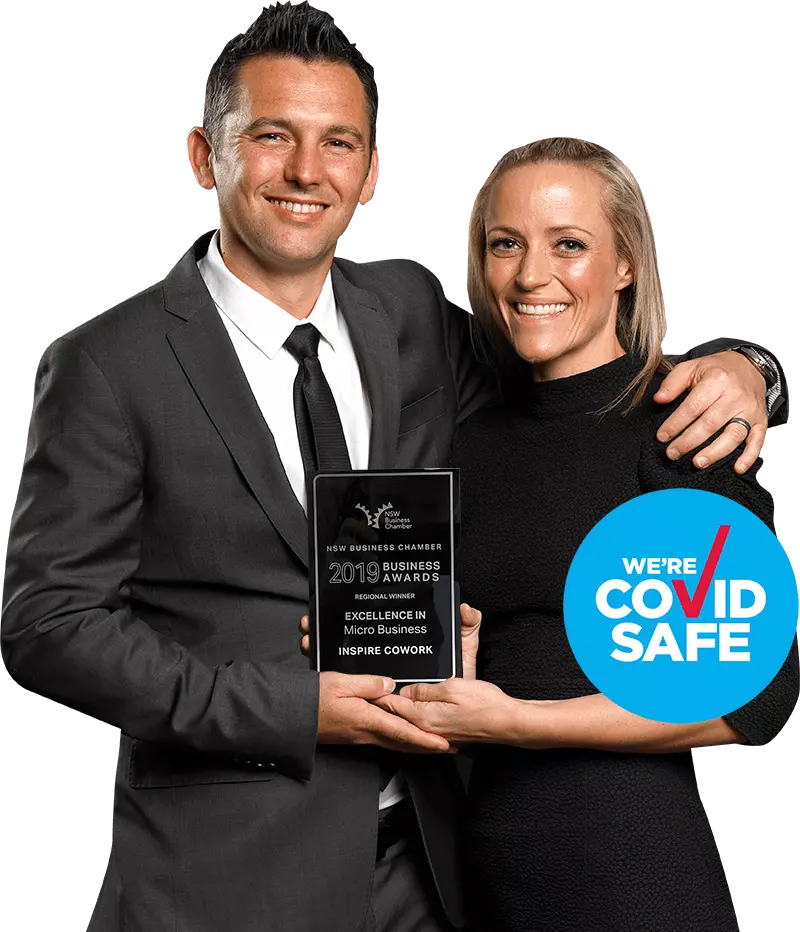 If you are a small business looking for your first office space in Sydney there are allot of costs to take into account, and if your a new business allot of risk. Here are some of the things to consider.
Lease Term
If your really lucky you might find a 12 month lease, but its more common to be asked for a 3 year lease. This gives you confidence in spending money on a fit out that your not going to be kicked out, but if your not yet sure if your going to survive 12 months, this could be a problem.
Outgoings
These are the costs for running the premises e.g. if there is a shared lift, maybe a cleaner for a carpark, common water etc make sure you ask what the outgoings are estimated to be commonly this is not advertised and added on top of the lease price e.g. for a $400/sqm it could be an extra $60/sqm on top. These can increase and decrease depending on the owners costs.
Fit Out
Commercial isn't the same as residential where you move in and its all ready to go, commonly there are no internal walls to work with, concrete floors, possibly no ceiling either. So its up to you to invest $20,000 at least to finish off the fit out to meet your needs.
 


 
Office Size
Team sizes change in the first 3 years, well actually any growing business, so as you increase and decrease employees you might be paying too much for unused space or cramming people on top of each other as you hit the limits.
 
Internet
Fast internet for a team of people doesn't come cheap, and the location of your office will determine what type of connection you can get, e.g. a 10mbps up by 10mbps down ethernet connection can cost upwards of $1000 per month with 24month terms plus installation costs.
Electricity
$1.80 per day + 35c per KW, expect at least $200 per month minimum
Office Furniture
Desks $500 ea
Chairs $200 ea
Side Cabinets $150 ea
Bin
Kitchen utensils
Cleaning products
Cleaning equipment
Cleaning, HR Safety and list goes on.
And If your looking into commercial real estate because you are hiring your first employee, there are likely allot of other items in your business you need to concentrate on instead of commercial real estate.
Helping startups avoid looking at these issues and instead better concentrate on building their business is one of the reasons why Inspire Cowork exists. We take all these items above and roll them up in one easy per desk payment per month with no setup costs or long cancellation terms.
Want to know more contact us